Podcast: Play in new window | Download (Duration: 14:42 — 20.2MB)
Subscribe: Google Podcasts | Android | Email | RSS
What might it take to welcome special-needs families into your church?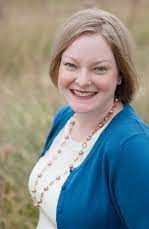 As churches re-think ministry to their communities after the pandemic, Sandra Peoples hopes they'll take steps to welcome families with members who have special needs.   
"The COVID season opened people's eyes to isolation and what special-needs families and adults with disabilities experience when they are isolated," she says. 
Peoples is an author and a seminary-trained inclusion-coordinator for her church. She's also a member of a special-needs family—both as a mother and as a sibling. She believes that remembering that isolated feeling during the pandemic can inspire churches to reach out to those whose circumstances make it difficult to join with others.      
"I'm hoping, I'm praying, that pastors and church leadership will remember what that felt like," she says, "and they will want to remove barriers so that other families don't continue to feel that way." 
Although a study prior to the pandemic found that 99 percent of pastors believe their churches are already welcoming to families with disabilities, that's not what Peoples hears from special-needs families themselves.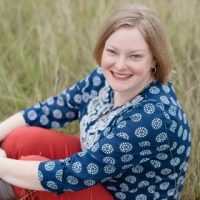 "There's a disconnect there between what pastors believe to be true about their church and what families are actually experiencing," she says. 
She recognizes that it might seem intimidating for a church to consider all the ways it might be called on to support special-needs families.  
"But what special needs families are looking for is just to know that their children are loved and that they're safe," she says. "And every church can do that." 
Read Sandra People's recent Gospel Coalition article titled, "4 Ways to Be a Welcoming Church to Special-Needs Families" here. 
Read her blog and learn about her books here.