Podcast: Play in new window | Download (Duration: 5:35 — 7.7MB)
Subscribe: Apple Podcasts | Google Podcasts | Spotify | Android | Email | RSS | More
A Pennsylvania Christian had worked for the U.S. Postal Service until he faced multiple employment repercussions for refusing to work on Sundays due to his religious convictions.
This case regarding First Amendment claims goes to the U.S. Supreme Court, with the justices hearing oral arguments this Tuesday (April 18).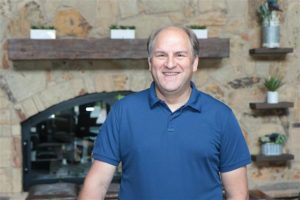 Gerald Groff of Lancaster County had sought work with USPS because it would be an employer where he would not be asked to work Sundays. That changed when USPS launched a new contract with a private corporation that wanted Sunday deliveries.
In 2019, Groff resigned from his position as a rural mail carrier after years of — he says — being harassed, targeted and disciplined for refusing to work Sundays so that he could abide by the Third Commandment, to "keep holy the Sabbath day." Groff then sued USPS for violating his religious rights. After his claims were denied by both a Pennsylvania district court and the 3rd Circuit Court, the Supreme Court of the United States (SCOTUS) agreed to take up his appeal on Jan. 13. He is being represented by the First Liberty Institute.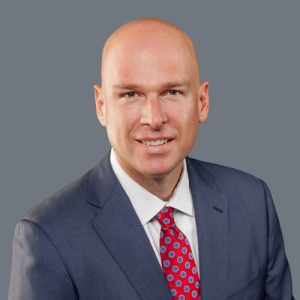 First Liberty attorney Jeremy Dys gave Family Life's Abigail Hofland a preview of the arguments to be made in the nation's capitol.
Groff's first-person story is here.  Other coverage of the issues in this case: FNN.  ABC.  CNA.