Podcast: Play in new window | Download (Duration: 7:39 — 10.5MB)
Subscribe: Apple Podcasts | Google Podcasts | Android | Email | RSS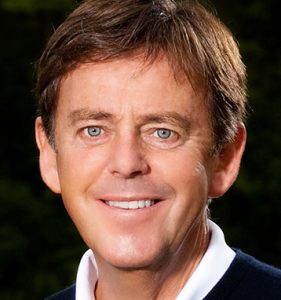 When the government orders actions that violate God's instruction, how are you to respond?
"Truth for Life" Bible teacher Alistair Begg says we're not the only culture to face opposition or hostility toward God and His values.
Begg offers insights from Daniel about how we are to stand firm, yet not seek to pick fights.