Podcast: Play in new window | Download (Duration: 7:34 — 10.4MB)
Subscribe: Apple Podcasts | Google Podcasts | Android | Email | RSS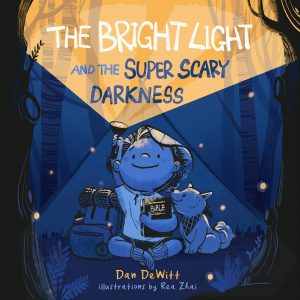 Our lives have been upended for more than a year. Change can frighten adults. You may know first-hand the impact on children.  
"For children, and for adults, when our normal routine is disrupted, our first instinct, often, is anxiety. Things aren't the way they normally are," says Cedarville University professor, artist, and author Dan DeWitt. "And not only do kids have anxiety from the disruption of their normal routine, they can tell their parents are stressed about things."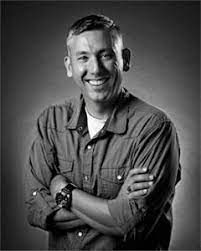 DeWitt joins me for this 7.5-minute conversation about his newest children's book, The Bright Light and the Super Scary Darkness, and how adults can talk with children about their fears.  
"The two truths that really uphold us are: God's never going to leave us, no matter how bad things seem," he says, "and at the end of this life we'll be with God." 
Dan DeWitt, Ph.D., says he likes to write for big people and little people, and is the author of scholarly, Christian Living, and children's publications. At Cedarville University he is the founder and director of the Center for Biblical Apologetics and Public Christianity and an Associate Professor of Applied Theology and Apologetics.