Podcast: Play in new window | Download (Duration: 11:16 — 15.5MB)
Subscribe: Apple Podcasts | Google Podcasts | Android | Email | RSS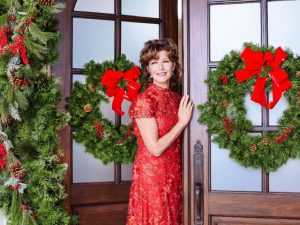 What are your family Christmas traditions? Do you hide a pickle ornament? Decorate a gingerbread house? Go to candlelight service on Christmas Eve? Christmas is steeped in tradition. Listen as Grammy and Dove Award Winners Amy Grant and Laura Story share about their family Christmas traditions.
Terese Main is a wife, mom and social media addict. Above all, she loves Jesus. She co-hosts Family Life Mornings, which can be heard on radio stations across New York and Pennsylvania, and at www.familylife.org. She is a native of the Finger Lakes Region and a graduate of Ithaca College. It's her heart's desire to encourage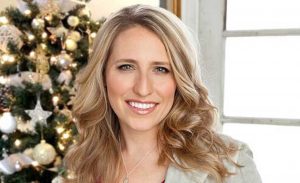 others to live their lives fully in God's blessing.