Podcast: Play in new window | Download (Duration: 13:31 — 18.6MB)
Subscribe: Apple Podcasts | Google Podcasts | Android | Email | RSS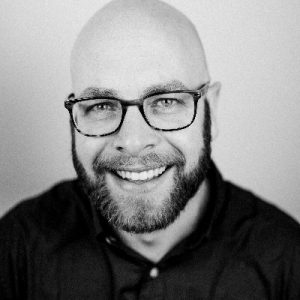 Proverbs 27:17 says: "As iron sharpens iron, so one person sharpens another". The idea is that in order to make yourself better, we need to help the people around us. This weekend, there's a men's conference in Buffalo, NY that keeps that scripture at its core. Pastor Kevin Maloney is one of the keynote speakers. He pastors Grace Road Church in Rochester, NY.
Find out more about the Iron Sharpens Iron event here.
Terese Main is a wife, mom and social media addict. Above all, she loves Jesus. She co-hosts Family Life Mornings, which can be heard on radio stations across New York and Pennsylvania, and at www.familylife.org. She is a native of the Finger Lakes Region and a graduate of Ithaca College. It's her heart's desire to encourage others to live their lives fully in God's blessing.