Podcast: Play in new window | Download (Duration: 12:43 — 17.5MB)
Subscribe: Apple Podcasts | Google Podcasts | Android | Email | RSS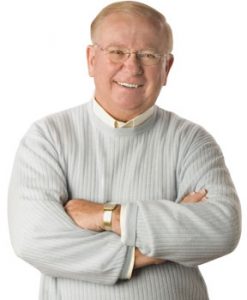 Dr. Kevin Lehman is a Psychologist and an author of more than 50 books on marriage, parenting and relationships. You can hear him at the 2-day Leading Your Family Well event at Eastern Hills Church in Williamsville, NY. In this episode, he talks with Terese Main about some of the fundamental issues in our marriages and families. Plus, he shares about what his wife has taught him over the years.
Marriage Event
"Making Sense of the Man or Woman in your Life"
Sunday, August 14
6:30-8:00 PM
$15/couple
Leadership Breakfast
"The Way of the Shepherd"
Monday, August 15
7:00-8:00 AM
$10/person
Moms Event
"Building Up Moms"
Monday, August 15
9:00-10:30 AM
No Cost, Childcare Available (registration required)
Parenting Event
"Have a New Kid by Friday – How to Change your Child's Attitude, Behavior, and Character in Five Days"
Monday, August 15
6:30-8:00 PM
$15/couple
*All Access Pass (Entrance to ALL Events): $25/couple
Find out more and connect to tickets here.