Podcast: Play in new window | Download (Duration: 25:15 — 34.7MB)
Subscribe: Apple Podcasts | Google Podcasts | Android | Email | RSS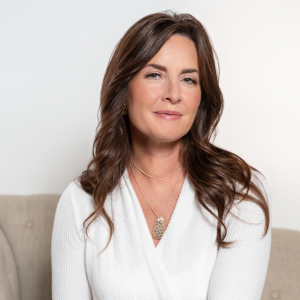 Would you let your Kindergartener go swimming in a tank full of sharks? You are anytime you let them go on the internet unsupervised. It's a playground for predators. In fact, 88% of trafficking is now taking place online. Terese Talks with Lisa Hanson, CEO and Founder of Power over Predators. Her work today is a result of her experience being trafficked.
You can hear more about how to keep your kids safe online when you hear Lisa speak at the Dark Side of Social Media seminar coming to Family Life October 21st. She'll be joined by Joseph Sweeney from the Asservo Project. This event is great for parents and teens, and registration is open now here.
Terese Main is a wife, mom and flawed human. Above all, she loves Jesus. She co-hosts Family Life Mornings, which can be heard on radio stations across New York and Pennsylvania, and at www.familylife.org. She is a native of the Finger Lakes Region and a graduate of Ithaca College. It's her heart's desire to encourage others to live their lives fully in God's blessing.