Podcast: Play in new window | Download (Duration: 6:01 — 8.3MB)
Subscribe: Apple Podcasts | Google Podcasts | Android | Email | RSS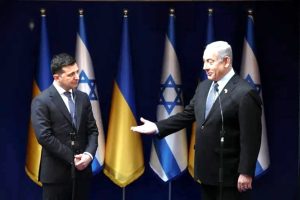 A global studies professor at a Pennsylvania Christian college sees geographic differences — but political parallels — between Russia's war on Ukraine, and the aftermath of Hamas violence in southern Israel.
Doctor Mike Aleprete of Westminster College tells family life that it is a challenge for many in the American public to think long-term about international tensions. As an example, the international relations specialist says as Americans are focused on the Middle East, many heard nothing about the loss of civilian lives last week in a Ukrainian town:
Aleprete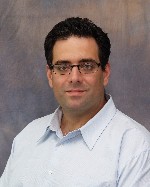 offers his analysis of both wars, comments on the anti-Israel protests which are popping up in the U.S. and elsewhere, and discusses governmental posturing and choices made by terror cells.
Aleprete also offered initial analysis of the attacks on Israel last week on our Family Life Noon Report. That interview is available here.