Podcast: Play in new window | Download (Duration: 12:54 — 17.7MB)
Subscribe: Google Podcasts | Android | Email | RSS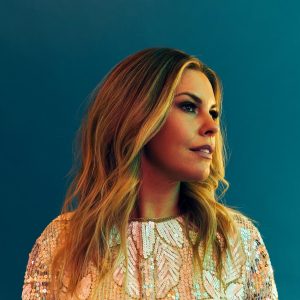 If you've ever stopped and really thought about your life, you've probably been in awe of where God has taken you from and where He is taking you to. Tasha Layton knows that well and you've probably heard her heart in the song, "Look What You've Done." But beyond her writing and her talent, I'm impressed by the depth of Tasha's heart. She's a woman who knows the Bible and isn't afraid to talk about how good God is.
Tasha Layton is performing with Newsong at the Redeemed Music Festival at Grace Baptist Church at 5471 Clarkstown Road in Muncy, PA. It's a free outdoor concert but a love offering will be taken. VIP Tickets available for $25.00 at www.jmegministries.com.
Terese Main is a wife, mom and social media addict. Above all, she loves Jesus. She co-hosts Family Life Mornings, which can be heard on radio stations across New York and Pennsylvania, and at www.familylife.org. She is a native of the Finger Lakes Region and a graduate of Ithaca College. It's her heart's desire to encourage others to live their lives fully in God's blessing.