Podcast: Play in new window | Download (Duration: 5:27 — 7.5MB)
Subscribe: Apple Podcasts | Google Podcasts | Android | Email | RSS
Family Life's "Hometown Heroes"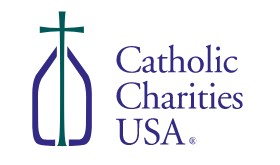 At Thanksgiving and Christmastime, communities are especially generous to reach out to help individuals and families who struggle financially.
This week's "Hometown Heroes" news feature gives you an inside look at one such ministry, from Katie Rhodes of Catholic Charities in New York's Southern Tier region. Rhodes updates us on the repurposing of a now-closed church building to be a resource center for homeless and needy neighbors. There also are stories of people who have never needed charitable help until now. The ministry compassionately reassures such people who might have internal qualms about reaching out for help.
Mark Webster also asks Rhodes for an overview of how today's widespread economic troubles, a projection on where trends may take us next, and how Christ's followers always have stepped up to address real human needs in their own communities.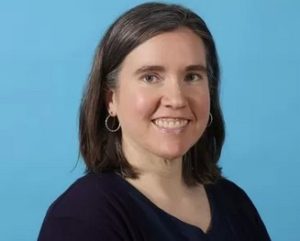 Katie Rhodes is communications coordinator for Catholic Charities of Chemung and Schuyler Counties.
Click these links for more details about the ways Catholic Charities help their neighbors, and how you can too.

"Hometown Heroes" airs during the Family Life Noon Report most Tuesdays (on the radio and online) and is available 24/7 on our News Podcasts page.