State budget negotiations are heating up in Albany and Harrisburg
Officials in both New York and Pennsylvania have spending blueprints.  This week on Family Life's Capital Connection we take a deep dive into how the governmental budget plans impact you.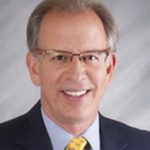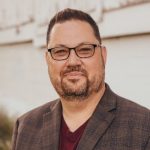 Plus get up to date with other local issues and social debates with Michael Geer and Jason McGuire.