Podcast: Play in new window | Download (Duration: 6:53 — 9.5MB)
Subscribe: Apple Podcasts | Google Podcasts | Android | Email | RSS
"Teaching the Names of Jesus"
It's helpful to use simple terms when we teach children about God. It also can be clarifying for adults, says pastor and author Jimmy Dodd.  
"It's really important to be able to just explain theology on a really, really basic level," he says.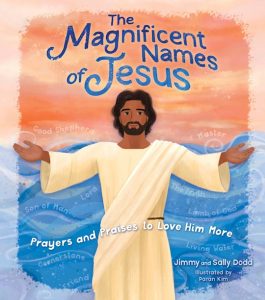 Jimmy Dodd and Sally Dodd are coauthors of the new children's prayer guide The Magnificent Names of Jesus.  "Just to think about the names of Jesus and just actually remember those can have an impact, I think, upon the family, upon the church, upon our community," Dodd says. That's because knowing Jesus' names help us know His character.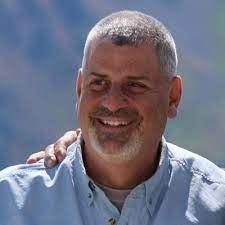 "Jesus is, in lots of ways, He's like a diamond. And there are just lots of facets," he says. "As you turn that diamond you see these different facets. Being familiar with those facets can help us, as adults, remember what God has promised—and what He hasn't promised.  
"I think that sometimes as adults we hold God in contempt for promises that He never made," he says. "And so let's hold on to those promises that He has made." 
Learn more about Jimmy Dodd here. 
Your world, your challenges, your faith. When the faith within engages the world without, there's power. It's living life from the Inside Out.  Martha Manikas-Foster hosts the "Inside Out" feature on Family Life, on the air and online.