Podcast: Play in new window | Download (Duration: 6:08 — 8.4MB)
Subscribe: Apple Podcasts | Google Podcasts | Android | Email | RSS
The drug Mifepristone was the subject of a recent U.S. Supreme Court decision, temporarily allowing distribution of that abortifacient which has been the subject of varied rulings in multiple states.
Dr. Ingrid Skop's work as an OB-GYN was at the center of a Texas judge's ruling which triggered the Supreme Court review. Dr. Skop tells Family Life that she personally has had to save the lives of more than a dozen women who suffered life-threatening side effects after taking Mifepristone. She says the harm to pregnant women has been vastly underreported and ignored by many in the medical community and among Women's Rights proponents. Dr. Skop contends that, even despite the documented harm shown, Mifepristone has been under less FDA review than Tylenol is.  Her testimony is likely to be included as the legal disputes continue in upcoming hearings in Federal and state courts.

Dr. Skop joined Family Life for an extended conversation on our April 25 Noon Report.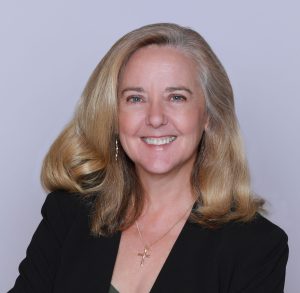 More from Dr. Skop: