Podcast: Play in new window | Download (Duration: 5:16 — 7.2MB)
Subscribe: Apple Podcasts | Google Podcasts | Android | Email | RSS
A public school district ended its 11-year partnership with Arizona Christian University in February 2023, after a school board member felt threatened by the hatred of an organization which centers itself on its faith identity.  The university says the actions of the Washington Elementary School District violate ACU's constitutionally protected freedoms.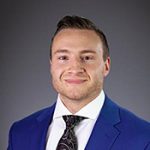 The Alliance Defending Freedom brought a First-Amendment lawsuit on behalf of the University.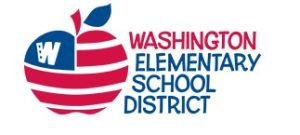 Alliance attorney Jake Reed gives Family Life's listeners and web visitors an update on the case, and insights into the issues which have impact far beyond Arizona.
Family Life's Abigail Hofland leads this conversation.