Podcast: Play in new window | Download (Duration: 5:29 — 7.5MB)
Subscribe: Apple Podcasts | Google Podcasts | Android | Email | RSS
This week on "Hometown Heroes", meet Kevin Keeley of Spring Creek Lavender Farm in the Oneida County village of Remsen, New York.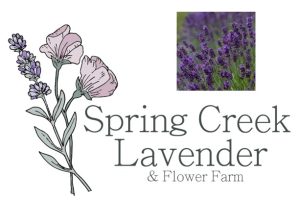 They will host a Thrive Marriage Weekend August 11-12, 2023. Keeley says the wonderful dreams which people take into their marriages often are followed by couples' harder times. There are always ways in which each couple — and each individual in a marriage can "tune in" to one another and live into joy and commitment
Facilitated by marriage experts Chris Bruno and Tracy Johnson, this two-day retreat will take you through four curated experiences that are key to developing marital belonging. Far more than learning tips and techniques, you will walk through the ReStory® marriage process and leave with more understanding, empathy, and a vision for how your marriage can flourish the way God intended.
Spring Creek Lavender has graciously decided to offer a special $25 discount for the weekend for Family Life listeners and website users. Use the coupon code "Family Life" when you go to thrivemarriageweekend.com