Podcast: Play in new window | Download (Duration: 6:03 — 8.3MB)
Subscribe: Apple Podcasts | Google Podcasts | Android | Email | RSS
Dave Dravecky, a former Major League Baseball star, famously lost his pitching arm to cancer more than 30 years ago.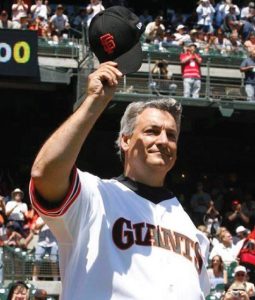 Nowadays, Dravecky uses his life story to inspire others throughout the country. He will be the keynote speaker at Clark's Summit Pennsylvania May 19-20 for the "Man Up" men's conference. His ministry is called "Endurance: with Jan and Dave Dravecky".
In this extended Family Life conversation, Dravecky talks baseball history, the current game, cancer, depression — and how his Christian faith sustained him and his family through life's ups and downs. The former pitcher's story of what he's learned can inspire people to find encouragement and hope, no matter what life throws at them.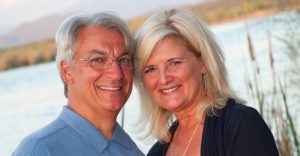 Bonus content:
A video about Dave Dravecky
Details and registration information about the

Men's Conference

at Clark's Summit