Podcast: Play in new window | Download (Duration: 5:57 — )
Subscribe: Apple Podcasts | Google Podcasts | Android | Email | RSS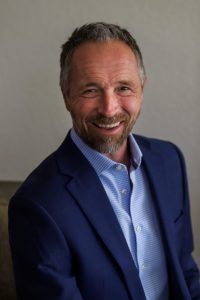 Football kicks off renewed public prayer
Dr. Jeff Myers, founder of Summit Ministries returns to Family Life to discuss Summit's recent public poll that proved two out of three Americans believe public prayer has value and is effective. The poll was triggered by the outpouring of prayer and faith conversations when Buffalo Bills defender Damar Hamlin had a nationally-broadcast cardiac arrest in early January.
Now this week, Myers tells us how an awareness that people of faith are in a large majority should given Christians the confidence and boldness to speak about and live out their faith, unintimidated by the 5-8% of people who want to shut down truth.
More about Summit Ministries' outreach to the younger generation — and details about this helpful survey — can be found here.