Podcast: Play in new window | Download (Duration: 29:21 — 40.3MB)
Subscribe: Apple Podcasts | Google Podcasts | Android | Email | RSS
Join Family Life for special coverage of
"Memorial Day in Pennsylvania and New York"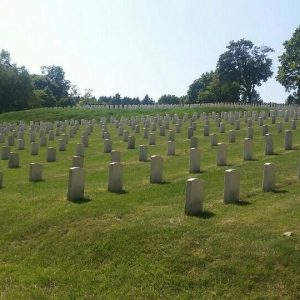 Our Noon Report on the national holiday includes stories from military veterans, how the armed services support gold star families, and first-person stories from a bugler who sounds "Taps" at military grave sites and from the National Cemetery in Bath, New York.
This special 30-minute Memorial Day Tribute is also available for listening and downloading from the News Podcasts page at FamilyLife.org.
Leading the conversations with local people from our listening area are Greg Gillispie and Abigail Hofland.