Max Lucado says people who think that God has given up on them need to discover the divine promises demonstrated in the Biblical story of Jacob.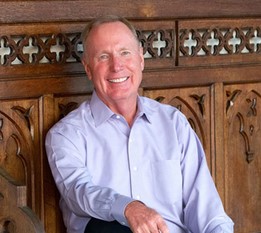 The prolific writer's latest book is entitled "God Never Gives Up on You", and he joined Family Life for an extended interview about the topic of his Scriptural encouragement for people whose self-image leans more toward struggler or fumbler. He tells our Greg Gillispie about how he was motivated by Jacob's story to offer reminders of God's perfect plan to use imperfect people to do great things.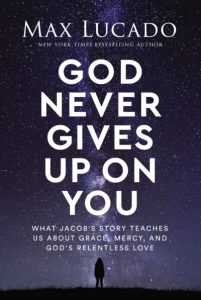 In this conversation this master storyteller speaks about the Biblical story, but also focuses on how people today can find transformation by claiming God's love and grace, God's mercy and relentless love. Lucado offers his take on what pastors and congregations could do, to speak truth into a surrounding culture full of discouragement and divisiveness.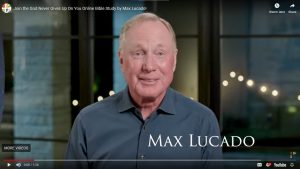 Lucado and his publishers have also created a free video Bible study for individuals and churches to use, exploring how Jacob's story emphasizes how the Lord redeems our stories.
Max Lucado has been called "America's Pastor". In addition to decades of congregational leadership in Florida, Brazil, and Texas, he also is a renown author of books and Bible studies and devotionals — even as he says he "writes books for people who don't read books." He speaks at major Christian events, has advised presidents, and offers a podcast for "the hurting, the lonely, the guilty, and the discouraged."