Podcast: Play in new window | Download (Duration: 5:09 — 7.1MB)
Subscribe: Apple Podcasts | Google Podcasts | Android | Email | RSS
Family Life's "Hometown Heroes"
This is part 2 of our conversation with Jeff Seigworth about his recent — and upcoming — mission work in western Ukraine.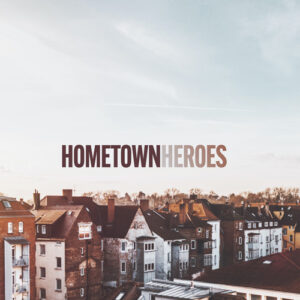 Today's segment focuses on how his experiences with people whose nation is at war influenced his own faith — and what he saw about faith and evangelization for the people in the cities and villages he visited.
Seigworth's first overseas trip ever was his participation with the mission trip created by A-1-8, a mission organization which takes its name from scripture: Acts 1:8, the Biblical mandate to take Jesus' Gospel to nearby places and to the whole world. A18 had been active in Ukraine multiple years before the current war.
The first part of Mark Webster's interview of Jeff Seigworth is available here, among all of our "Hometown Heroes" podcasts.